The extensive conversion of the Wohn Schick headquarters in Haigerloch-Owingen, on more than 3.000 square meters, marks the beginning of an omnichannel shopping experience for customers of the future. echion AG was able to participate in the new concept of Wohn Schick, concentrating on the audio sound reinforcement – premium sound and digital signage with separate screens and video walls. In addition, in-store radio has been repositioned in stores to present customers with a coordinated mix of advertising, entertainment, and information.
Since December 2021, echion Corporate Communication AG has been equipping the furniture stores Wohn Schick and K-Markt with the entire range of in-store media. This includes the implementation of in-store radio with royalty-free music and editorial contributions such as spots and infotainment. Another profitable aspect involves digital signage touchpoints with high-quality video animations on various video walls. The solutions provided by echion perfectly supported and complemented the brands Wohn Schick, K-Markt and the new customer journey.
When designing the individual music format, the primary focus was the Wohn Schick brand and the new brand image during the relaunch. Among other things, suitable adjectives and emotions were determined for slogans such as "a piece of design" and then translated into music styles.
As part of the comprehensive target group analysis, the visitors of Wohn Schick could be divided into three main groups. Adapted to the target groups, three broadcast clocks were created, whose music styles are precisely adapted to the respective visitors during the day and their interests.  
The target group which visits Wohn Schick mainly in the morning and attaches importance to sustainability, quality and craftmanship, is treated with a musical mix of lounge, jazz, and classics. In the further course of the day, the target group of families, who value comfort and a home feeling, are addressed by a mixture of RnB Soul, Singer-Songwriter, and classical sounds. The younger, working target group usually visits Wohn Schick in the evening and selects furnishings mainly according to their design and variety. This target group is musically addressed by the genres RnB Soul and Softhouse in combination with Lounge and classics.
The target group of K-Markt was also analyzed separately and translated into a musical direction with two broadcast clocks, tailored to the visitor groups in the morning and afternoon.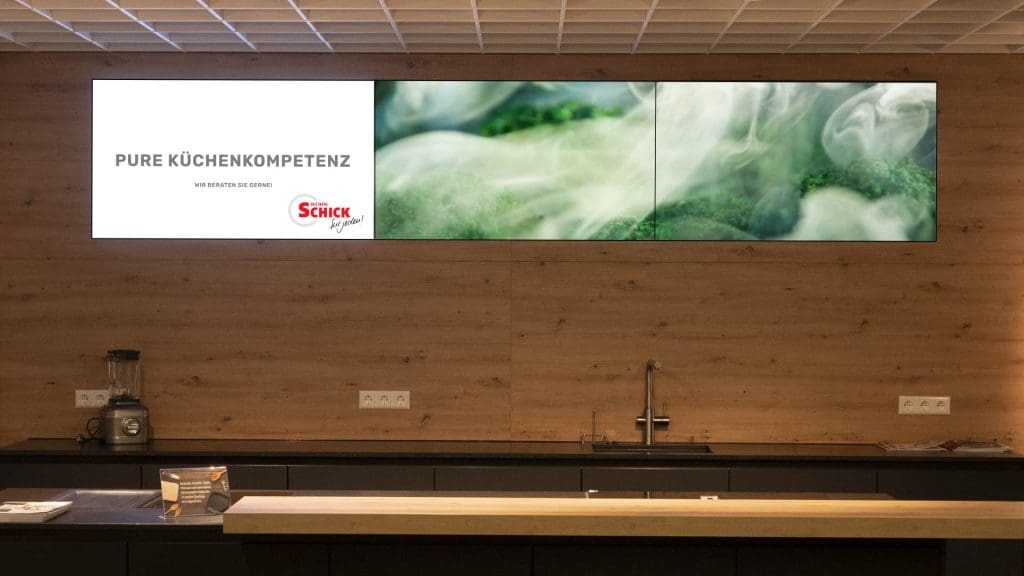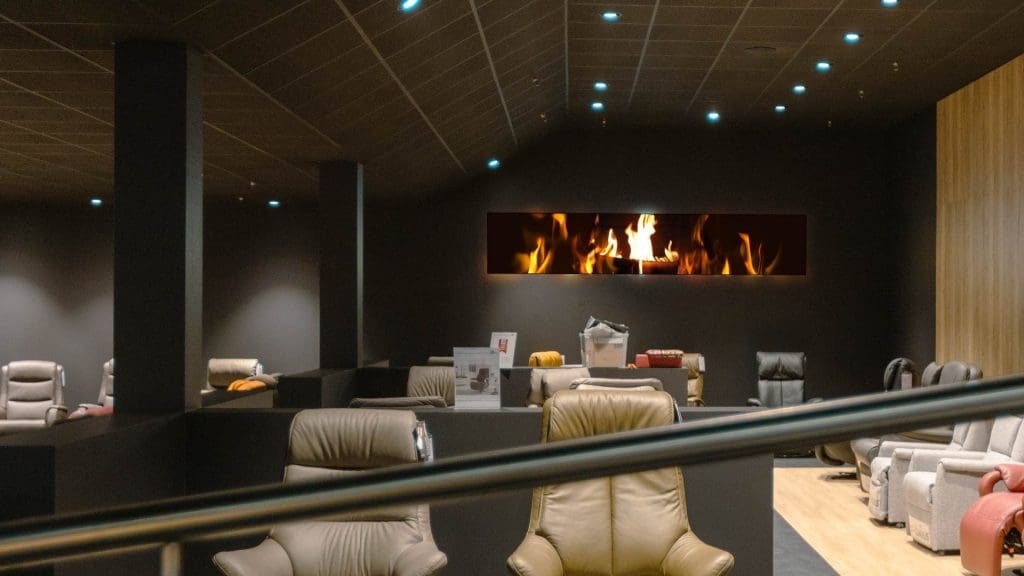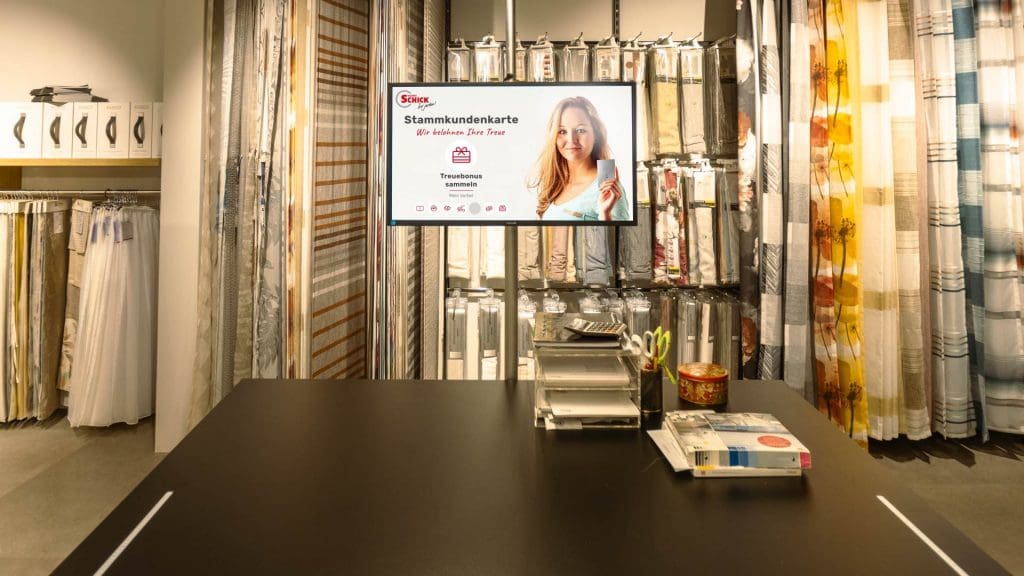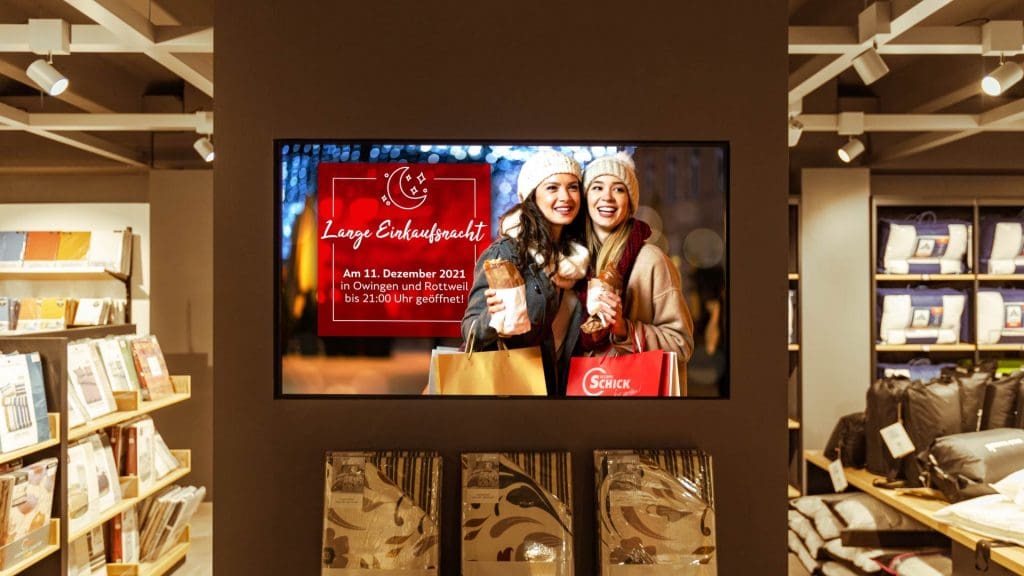 Hardware Audio Wohn Schick Owingen:
1 Giada audio player
64 Bose speakers
4 Ecler amplifiers
1 Ecler audio matrix
  Hardware Video Wohn Schick Owingen:
17 Giada video players
12 Philipps video wall monitors
21 Peerless PopUp mounts
10 Philipps LCD monitors
1 GSM Werbetechnik special mount
10 Apple TV boxes
  Hardware Audio + Video M-Markt Owingen:
1 Giada audio player
1 Philipps LCD monitor
1 Peerless PopUp mount
1 Giada video player
  Hardware Audio + Video Wohn Schick Rottweil
1 Giada audio player
1 Philipps LCD monitor
1 Peerless PopUp mount
1 Giada video player
  Hardware Audio K-Markt Rottweil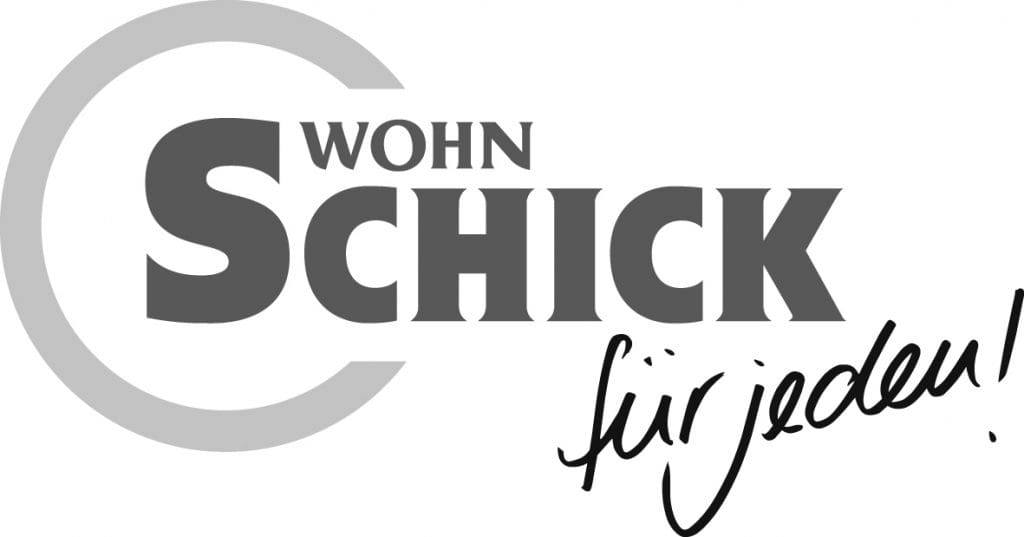 "The echion AG proves to be s competent full-service provider during both the planning and the implementation. Since the start, which was their competent advice on the professional implementation in our stores, we felt and still feel well guided and looked after. A big thank you for the good cooperation. We are very much looking forward to next exciting projects with the echion AG."
Judith Schick Pieper, CEO Wohn Schick